How To Manage Your Healthcare When Chronically Ill
This Vlog contains some pretty frightening statistics concerning healthcare in the United States. This information is meant to empower you not to panic you.
According to the Center for Disease Control and Prevention (CDC) currently, 60% of the US adult population suffers from a chronic health condition, and 40% of those individuals suffer from two or more chronic health conditions.
Listen in to learn more by clicking the image or this link.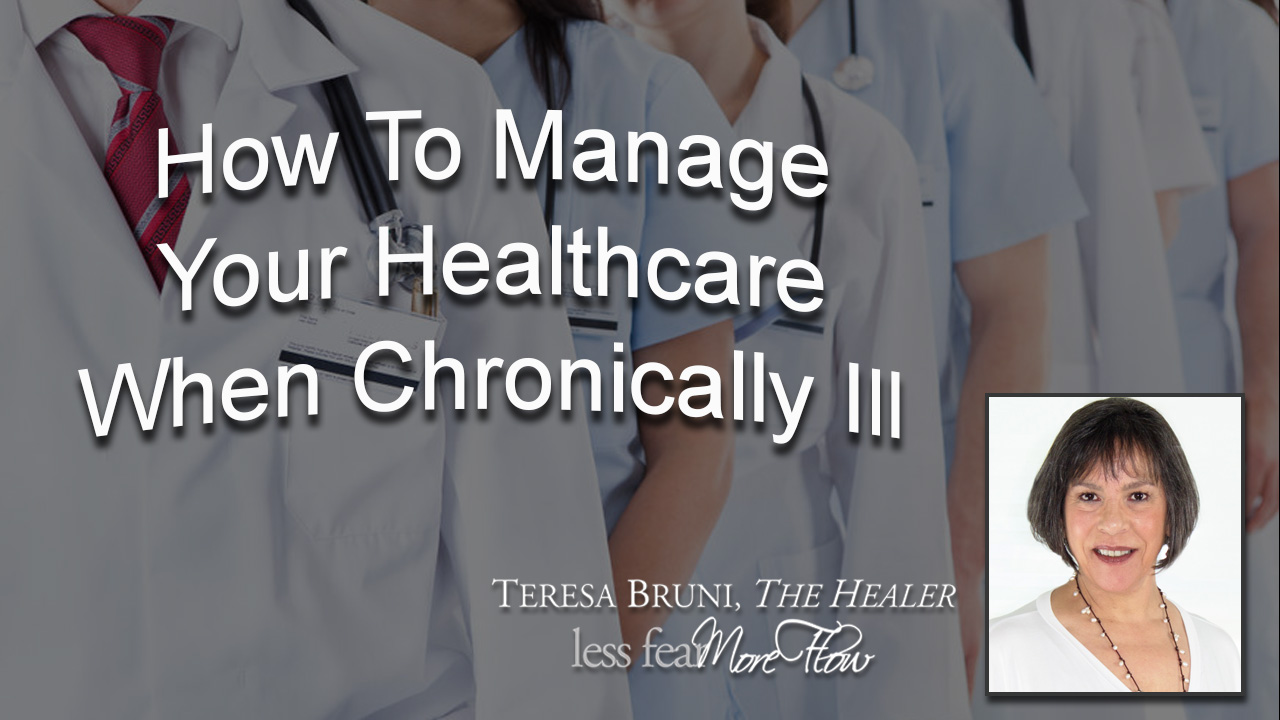 Need help managing your health?
— Request your Discovery Session by clicking this link.
— Get your free 38-Page Course: Decoding the Messages From Your Body