How To Deal With Toxic Family Members
If you've listened to me before, then you're well aware of the fact that stress causes illness. And the holiday season can be extremely stressful, especially if you have toxic family members. I recorded this a few weeks before the 2021/2022 holiday season. The holidays can be an especially stressful time for so many people. So, this is an important video for you to watch, especially if you're already anticipating trouble during the holidays.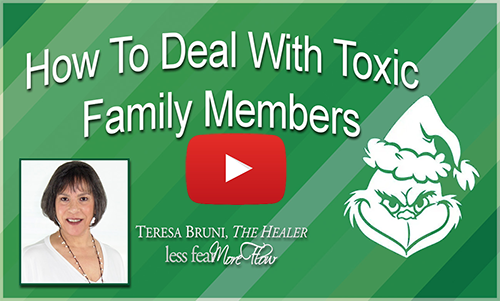 Need help managing your relationships?
— Request your Discovery Session by clicking this link
— Get your free 38-Page Course: Decoding the Messages From Your Body