What We Believe About Food That Hurts Us More Than We Know
Are you sometimes confused about food? It's usually what we don't know or misunderstand about food that hurts us much more than we know. When we don't understand what is making us fat, tired, or miserable it's very likely that we will stay that way.
Join Julianne Wutke and me as we take a deep dive into these topics.
Click this link or the image below to watch the Vlog.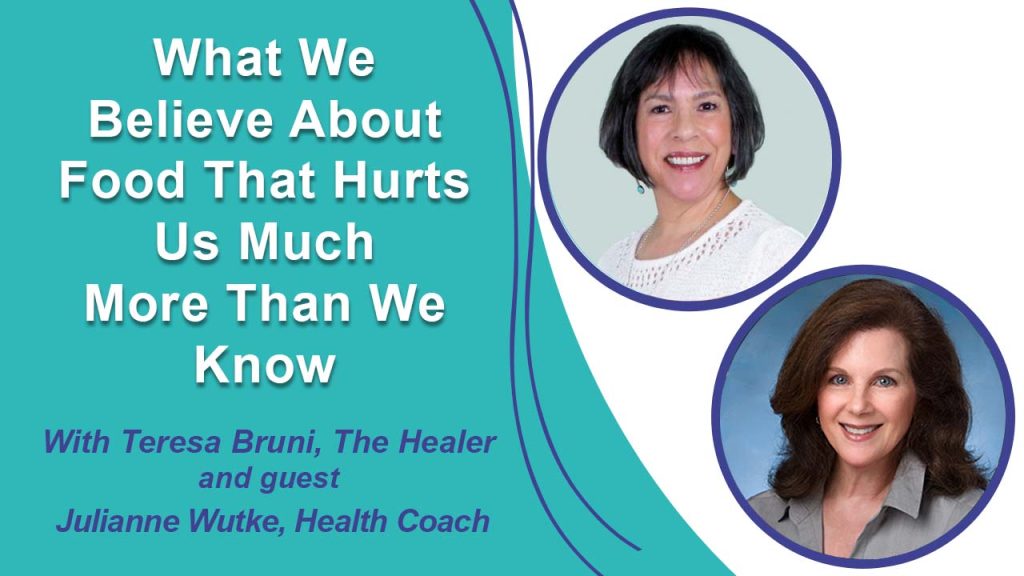 Need help managing your health?
— Request your Discovery Session by clicking this link.
— Get your free 38-Page Course: Decoding the Messages From Your Body