Can Chronic Illness Be Cured
In this Vlog, I'm going to address some of the most pressing questions that I get concerning chronic health conditions.
Can my chronic health condition be reversed or cured?
Reversing terminal conditions
The first component is mindset
Take the best that Western medicine has to offer
Can a chronic illness kill you?
Can chronic illness cause trauma or PTSD?
Invisible Illnesses
Click the image below or this link to play the video.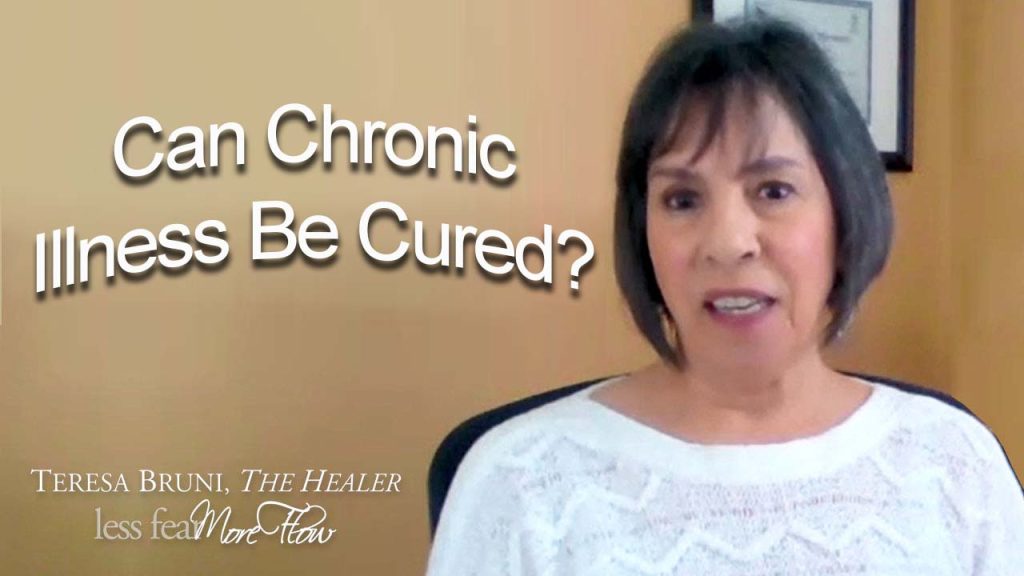 Links to the books referenced in this video:
Anatomy of an Illness as Perceived by the Patient: Reflections on Healing and Regeneration by Norman Cousins
CURED: The Life-Changing Science of Spontaneous Healing by Dr. Jeffrey Rettinger
Check out other videos in this series on Chronic Illness by clicking this link.
Also, watch my videos on Energy Healing by clicking this link.