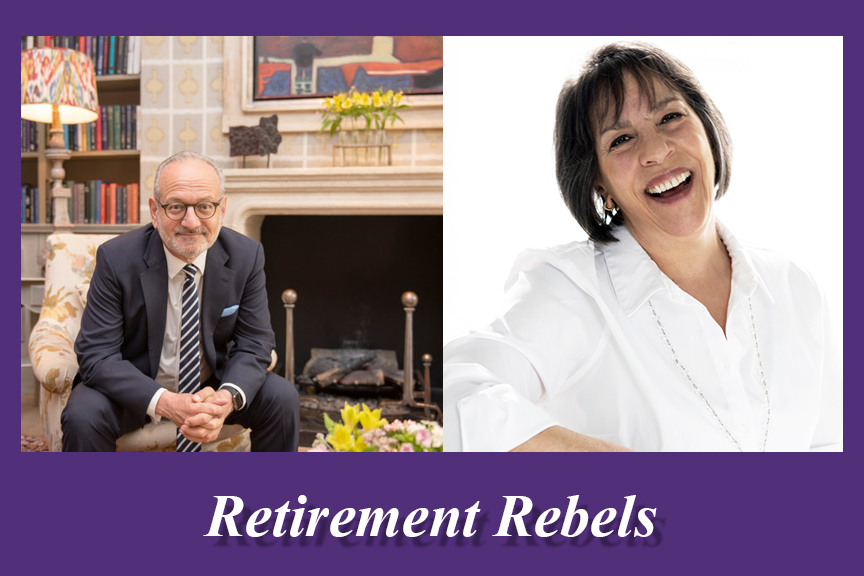 George Jerjian, mindset mentor for retiring baby boomers, invited me to be featured in his Retirement Rebellion blog. I shared my views on life, laughter, and retirement.
Like me, George sees the world differently. He believes that, in the afternoon of their lives, boomers deserve to live a life of purpose and passion. Click the link below to read the blog.
Retirement Rebels: Teresa Bruni on why we should all be laughing every day.