Preferred Practitioners
I believe there is enough abundance for everyone. And because I am content with my skill level in serving my clients, I am proud to recommend these practitioners.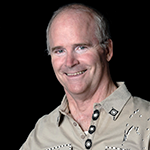 Your Guide to Vibrant Health
Michael Mathieu
Michael practices long-distance bodywork and health coaching. He specializes in recovery from physical traumas such as accidents, injuries, & surgeries. His health coaching focuses on deep healing utilizing low oxalate, ketogenic, and carnivore diets. Sometimes, these two modalities combined can move someone from a deeply stuck place.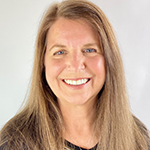 Shelia Menard, Quantum Healing Hypnosis, CHt
Shelia Menard, CHt, QHHT, BQH.
Quantum healing hypnosis is a safe, deep, and relaxing healing modality that gently takes you to a deep level of hypnosis. This state of trance holds the space to allow you to visit past or current lives as well as connect to your higher self, an all-knowing, loving divine part of you. Through this connection, your higher self can reveal wisdom and insights about your life and how to heal.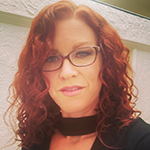 Your Creative Fairy Godmother
Jennie O'Connor
Jennie is a mentor for multi-passionate creatives, helping them to slay imposter syndrome and learn to self-promote with grace. Whether it's battling the overwhelm that accompanies shiny object syndrome, struggling to develop focus, or finding the confidence to step into the spotlight, Jennie's mindset-mastery techniques and gentle guidance will facilitate your greatness and expansion into the most prolific and joyous version of yourself.